As technology becomes more omnipresent, children today are spending increasing amounts of time on screens. The accessibility of digital devices and the abundance of engaging content has led to a significant increase in screen time among children. They are constantly exposed to a virtual realm, often to the detriment of physical and face-to-face interactions. But what are the effects on young brains? 
Several factors contribute to the addiction-like behavior children exhibit towards technology: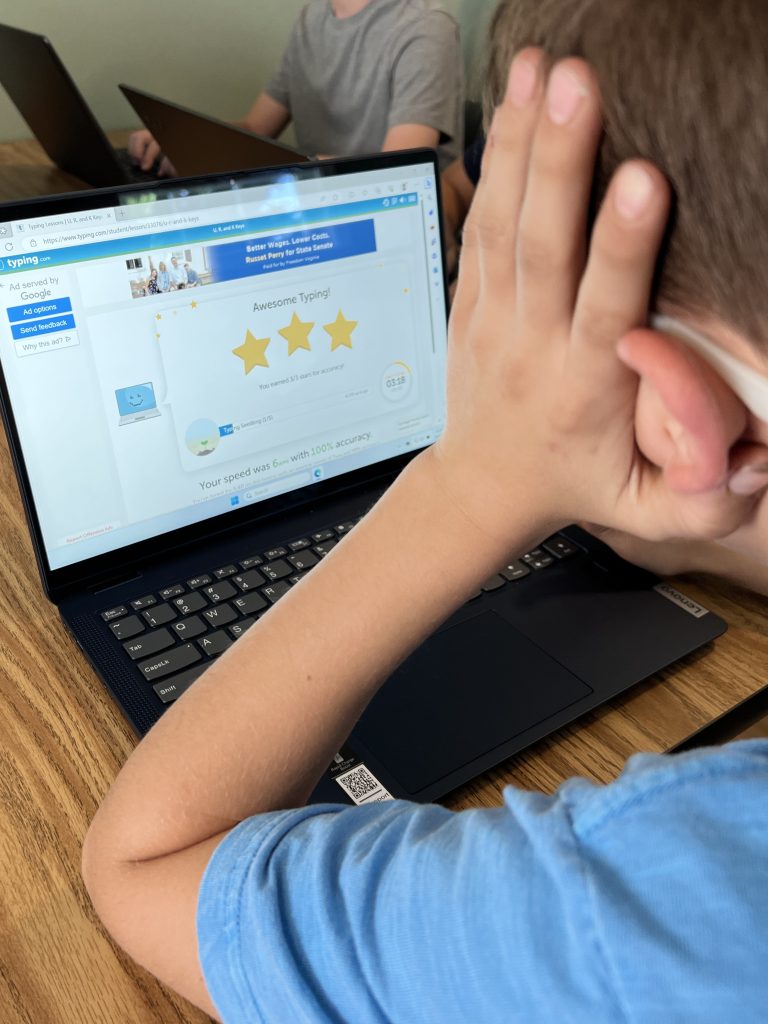 Instant Gratification

: Technology provides immediate rewards and gratification, be it through games, social media, or streaming platforms. This instant feedback can create a strong pull for children, making it difficult for them to detach.

Peer Pressure

: Many children feel compelled to use technology excessively because their peers are doing so. The fear of missing out (FOMO) on the latest trends or social interactions online can be overwhelming.

Educational Demands

: With the integration of technology in education, children often have homework and assignments that require screen time. This blurs the line between educational and recreational screen use.

Parental Influence

: Parents, too, are often digitally immersed. Children tend to mimic their parents' behavior, which can lead to a shared addiction within families.
The Effects of Technology on Young Brains
Impaired Development
According to a recent study by the American Academy of Pediatrics, excessive screen time can impair cognitive development in children, particularly in areas of attention, memory, and language.
Poor Sleep
A study by The National Sleep Foundation, a non-profit organization dedicated to improving sleep health, has conducted several studies on the topic. In one study, they found that using technology before bed can interfere with sleep quality and quantity, leading to negative health outcomes.
Increased Anxiety
According to research by the Royal Society for Public Health, increased screen time is linked to higher levels of anxiety and depression among young people. Children addicted to technology are at a higher risk of developing anxiety, depression, and other mental health issues due to reduced physical activity and less face-to-face social interaction.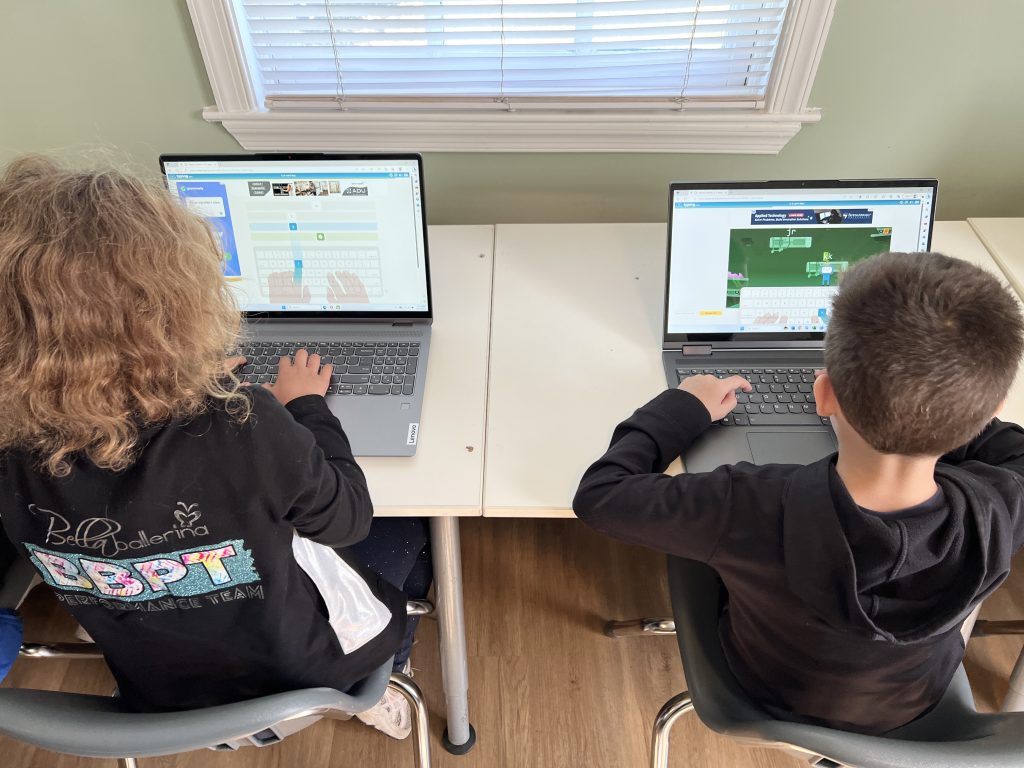 Signs that Your Child is Addicted to Technology
Obsessing Over Devices
If your child shows signs of anxiety or irritability when separated from their devices, they may have developed a dependency. Other signs to look out for include difficulty concentrating, lack of interest in other activities, and changes in sleep patterns. If you notice any of these signs, it may be a good idea to limit your child's screen time and encourage other types of play and social interaction.
Spending More Time Online Than Off
If your child is spending more time in front of screens than engaging in real-life activities, they may be at risk for tech addiction. This can lead to a range of negative effects, including decreased physical activity, poor sleep, and difficulty with social skills. To prevent these negative outcomes, it's important to set limits on screen time and encourage your child to participate in other activities, such as sports, hobbies, and spending time with friends and family.
Changes in Behavior
It's important to be aware of changes in your child's behavior if you suspect they may be spending too much time on devices. Some signs to look out for include increased irritability or moodiness, decreased interest in real-life activities, and difficulty concentrating. If you notice these signs, it may be time to reassess your child's screen time and make adjustments as needed. Encouraging other activities, such as exercise, reading, or creative play, can help your child develop a more balanced and healthy relationship with technology.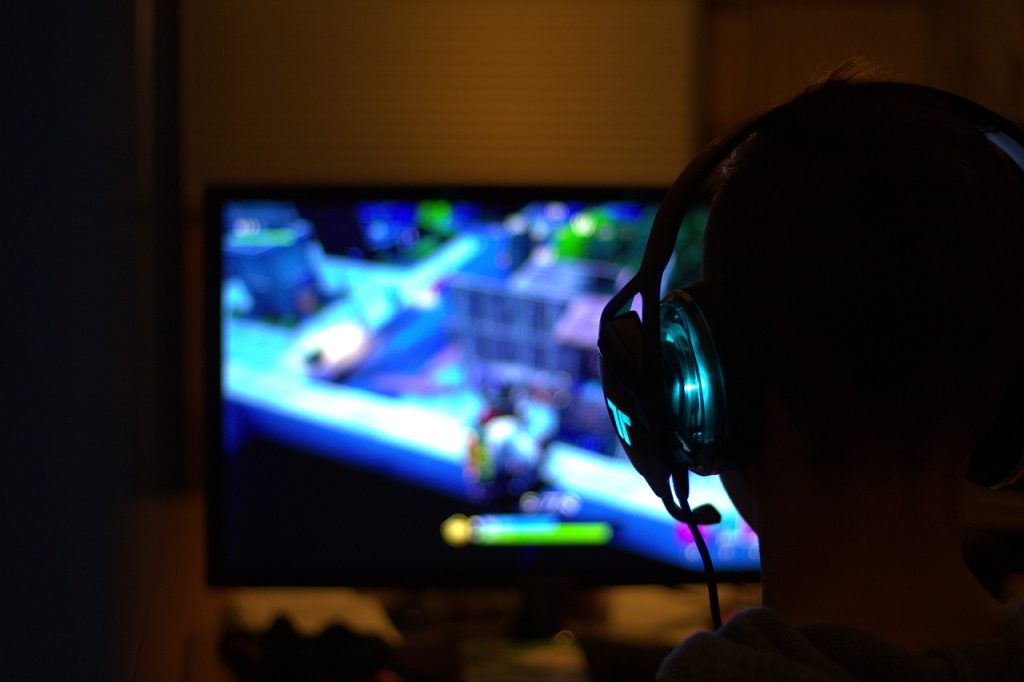 Why Technology Addiction is Harmful
Poor Physical Health
Too much screen time can contribute to poor posture, poor eyesight, and even obesity.
Stunted Social Development
Spending too much time on screens can interfere with social development and interpersonal communication skills, leading to difficulties later in life.
Reduced Creativity
Children who spend too much time on screens may have limited opportunities for creative play and imagination, which is important for cognitive development.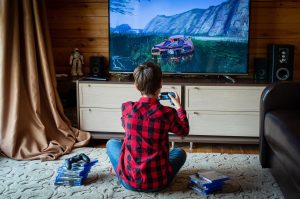 Ways to Limit Technology Usage for Kids
Establish Limits
Set clear rules around screen time and stick to them. The most important thing is to stick to the limits and don't be swayed or easily give up. Consider using apps that limit usage automatically. Don't use screen time as a reward. Start making screen time used more for a task, such as homework help, etc. 
Model Healthy Habits
Model healthy screen time habits yourself and encourage your child to engage in offline activities. Family game nights are fun! Walks, playground visits, help making dinner, chores, etc., any alternative to screen time is healthy.
Promote Active Play
Encourage your child to engage in physical activity or creative play. Participate in local sports, join art clubs, dance clubs or learn to play an instrument. Find items in your home and have your child create a story and act out the story for the family.
Tips for Helping Your Child Break Free from Technology Addiction
Model Positive Behavior
Your child is more likely to break free from tech addiction if you model positive screen time habits yourself. Sometimes, just saying no to unhealthy habits goes a long way.
Encourage Real-Life Activities
Encourage your child to engage in real-life activities, such as sports, music, or art.
Promote Reading
Reading is a valuable, screen-free activity that can help your child develop cognitive skills and interest in learning.
Conclusion
While technology can be a valuable tool for learning and entertainment, excessive screen time can be harmful to young brains. It's important to monitor your child's usage and be proactive in promoting healthy screen time habits. By fostering a healthy balance between the digital and physical worlds, parents and caregivers can help children grow into well-rounded individuals equipped to navigate the challenges of the digital age.
It's reassuring to note that progressive changes are taking place in educational institutions as well. Many schools have begun to reevaluate the excessive use of technology in the classroom, recognizing that effective teaching and learning can occur without subjecting children to six or more hours of Chromebook screens. This shift toward a more balanced approach in education encourages creativity, critical thinking, and collaboration, preparing students for a future where digital skills are essential but not at the expense of their overall well-being. By working together, parents, educators, and society can ensure that technology remains a valuable tool rather than an addictive distraction in the lives of our children.