At Destiny School of the Arts, preschool students grow academically and socially as they express themselves through daily art, movement, and music lessons. There is no better way to learn and grow than by having fun! We aim to meet each student and family's needs the best way we can. For this reason, we have half-day and full-day options available for preschool students ages 2-5. We also offer 2 day, 3 day, and 5 day options, as well as afternoon programming only.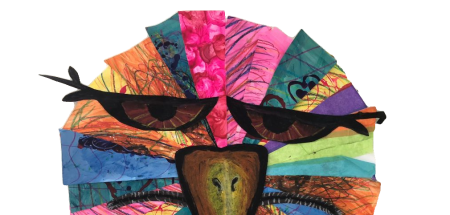 Phonics & Reading

Students learn and recognize letters of the alphabet. They also form letters to create blends and words.

Language Arts

Students learn how to write with proper penmanship and communicate in complete sentences. They also learn basic foreign language skills.

Math

Students learn and recognize numbers, shapes, days of the week, and months and seasons of the year. They also count in sequence.

Fine Motor Skills

Students master proper pencil and scissor grasp while practicing how to trace letters and patterns. Buttoning, zipping, and tying shoes are mastered.

Social Behavior

Students practice respect and care for one another, sharing property, and listening to teacher authority.

Work Habits

Students practice effective work habits such as listening and following teacher instructions. They learn to work as a team during activity clean ups.

Art

Every child has a creative side and most love to get their hands dirty! This class uses children's natural creative impulses to develop works of art and simultaneously develop fine motor skills needed for writing and cutting. Each child will utilize color in many different ways as they draw and sketch letters and words.


Creative Movement

Imagination is the key to this class. The students' imagination will soar as they experience what it feels like to move like the wind or pounce like a tiger. Every class will emphasize creative movement skills that help develop balance, hand-eye coordination, sports' fundamentals, and focus skills, such as listening and following directions. Sequencing skills will also be put into practice as the students dance the beginning and ending segments of stories and songs.


Music

Because of their natural love for music, children are motivated to develop their singing, listening, and focus skills. Each child is given the opportunity to sing, play musical instruments, and explore musical concept at a developmentally appropriate level. This class introduces essential building blocks to many concepts such as letter sounds, numbers, sequencing, and patterns.
Registration for the 2022-2023 school year will open on January 11, 2022.