Destiny School Parent Teacher Organization (PTO)
PTO Executive Board
President: Meredith Obert 
Treasurer: Vacancy
DSOA Director: Jennifer Wigfield
List of PTO Committees for Opportunities to Volunteer:
Fundraising – raising funds for PTO initiatives
Social – parent involvement
Community Outreach – giving back to the community
Parent/Teacher Liaison – communication between parents, teachers, administrators and giving back to our teachers
PTO's Mission
Creating a culture where parents are actively involved and invested in Destiny School of the Arts

Facilitating  open communication between the parents and the staff of Destiny School of the Arts

Supporting general school improvement

Providing a positive school environment

Promoting a positive reputation of Destiny School of the Arts in the community; which untimely benefits students success and the school at large. 
Announcements, Upcoming Events & Flyers
Calendar of Upcoming Meetings

Calendar of Upcoming Events

Flyers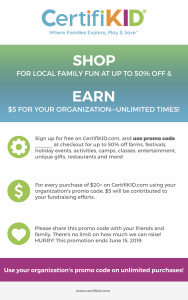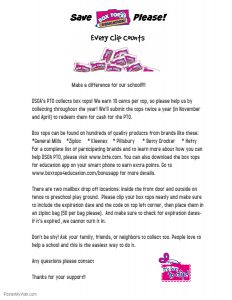 Join a committee on the Destiny School of the Arts PTO
All Destiny families are automatically members of the PTO, there is no need to register. However, a voluntary donation towards the PTO is greatly appreciated and can be done online. Any donations made directly support PTO initiatives.